Organisers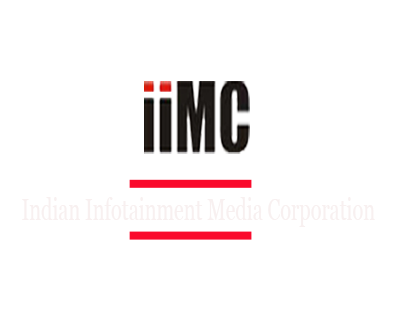 Indian Infotainment Media Corporation
Indian Infotainment Media Corporation is THE BIGGEST PRODUCER OF SHORT FILMS PRODUCED IN 35mm/16mm IN PRIVATE SECTOR IN INDIA as per LIMCA BOOKS OF RECORDS -2006. iiMC has produced short films of all genre:
Public Service, Cultural, Historical and Biographical, Science, Education and Sports, Environment, Health, Development, Law & Order and Current Affairs, Preservation of Culture and Heritage, Religious Harmony, Our Duties to Family, Society and Motherland. Health Care, AIDS Awareness, Cleanliness Drive, No Smoking, Pollution Control, Save Girl Child, Illiteracy Eradication, Education for All, Traffic Rules and so on.
A Brief about Mr.Devendra Khandelwal
Chairman – IFFC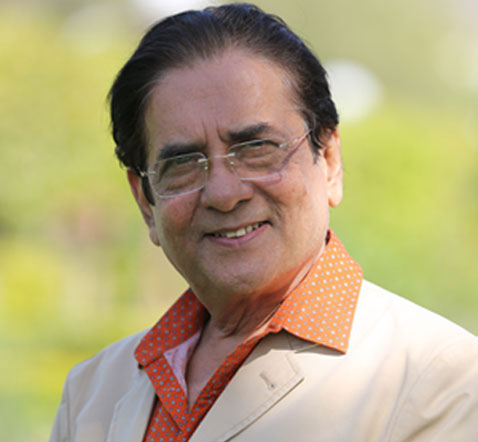 Devendra Khandelwal – Chairman, Organizing Committee IFFC Devendra Khandelwal has been acclaimed at national and international forums not only as a producer – director, but also as an actor and writer. A Post Graduate in Business Administration, he learnt film-making from trend-setter directors like Basu Bhattacharya, Basu Chatterjee and Satyen Bose. iiMC a film production house headed by him is the biggest short film production company in India in the private sector. He produced and directed hundreds of ad – commercials and corporate films and numerous TV serials. In 1994-95, NFDC promoted 42 short films for export, 13 of which had been made by Mr Khandelwal. His few notable documentaries are Sindhu Gatha, Panchajanya, Morarjee, Amar Shaheed, Maha Kumbh and A Journey to a Mountain God. Perhaps he is the only film-maker, who has made maximum number of short films on Mahatma Gandhi. He is pioneer of educational programmes in India: How to Prepare for Civil services examination, 60-part series Learn Hindi and Desh Videsh ke Vyanjan (in 8 Languages) were landmark shows in production of educational programmes. Film-personalities like Amrish Puri, Sunil Dutt, Amir Khan, Anil Kapoor, Anupam Kher, Basu Chatterjee, B.R.Chopra, Dara Singh, Pooja Bedi, Poonam Dhillon, Rakesh Bedi, Yukta Mookhey and many more have appeared in his public service films. He also made a feature film MAUT KI SAZAA, which was hailed as one of the finest films of his career by doyen of Indian Cinema Shri Ashok Kumar. He worked as Jury member for many film & TV awards including National Awards and popular SCREEN Awards. He held several offices: Member of the Board of Children Film Society, appointed by Ministry of Information & Broadcasting; panel member of the Indian Censor board of Film Certification, appointed by the Government of India; President of PAT (Indian Association of Producers, Artistes and Technicians of short films); just to name a few. He pioneered video-advertising in eighties and music videos in nineties. In just two years he made 40 music videos for T-Series. He published hundreds of articles /poems, wrote scripts for hundreds of ad-shorts / documentaries and episodes of TV serials. His book for children 'Morarji' was published by Navjivan Press, Ahmedabad (Founded by Mahatma Gandhi). He acted as leading man and in stellar roles in many films in Hindi, Punjabi, Rajasthani, Bhojpuri, Gujrati & Bengali languages, including Basu Bahattacharya's TUMHARA KALLOO, Basu Chatterjee's KHATTA-MEETHA, JEENA YAHAN, DURGA and KAMLA KI MAUT, B.R.Ishara's SAUTELA PATI etc. He received several awards for acting, directing short films and documentaries, besides upholding great cultural values in his serials and his achievement in the field of Television.