Advisors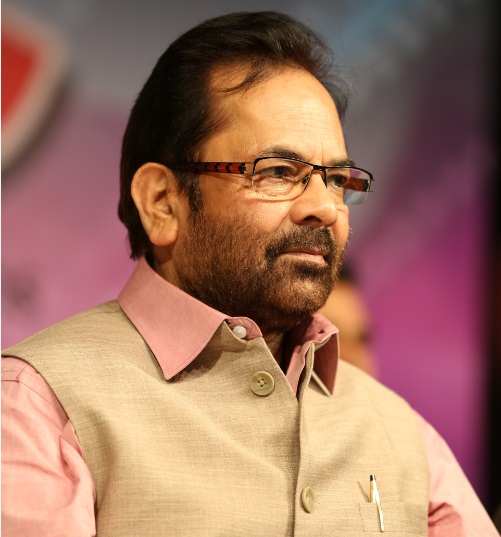 Mr. Mukhtar Abbas Naqvi
Cabinet Minister of Minority Affairs & Parliamentary Affairs, a writer of repute, actively participated in dozens of national and international conventions, seminars, festivals.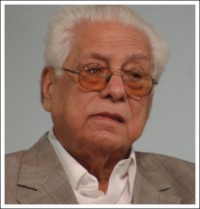 Mr. Basu Chatterjee
Living legend of Indian cinema. Doyen of TV, Films and Serials. Produced, Scripted and directed more than 50 feature films. Winner of several National and International awards. He was appointed chairman of the jury for National
awards by President of India. Appointed as jury for various National and International film festivals. Actively participated in dozens of National and International film festivals.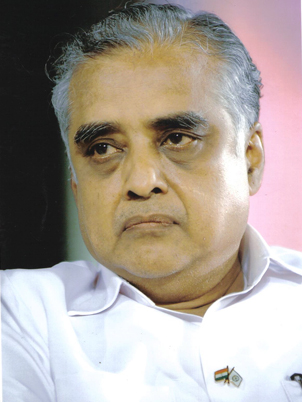 Mr. S.V Ramanathan
General secretary: Film Federation of India, TN
Film Exhibitors Assn, Chennai City Film Exhibitors Assn. Produced, Distributed and exhibited hundreds of feature films.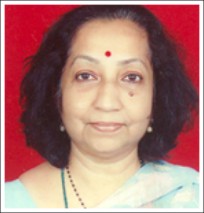 Ms. Udaytara Nair
Former Editor of SCREEN, A leading film weekly for cinema & TV fraternity. Organized renowned SCREEN FILM AWARDS for several years. Writer of hundreds of articles, published
in all the leading Journals, Magazines and News Papers.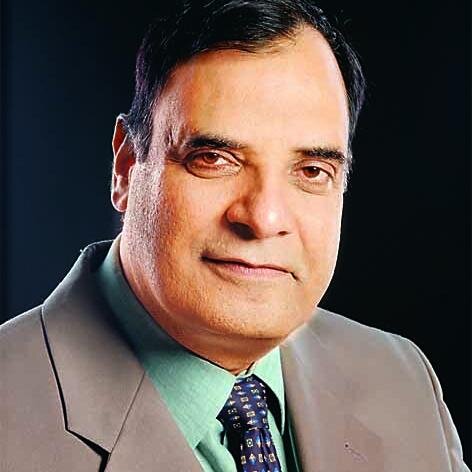 Mr. Alok Mehta
A distinguished writer, journalist and thinker; Edited several national dailies and magazines; Winner of several national and international awards;, former President of writers Guild of India