International Festival of Films on Culture & Tourism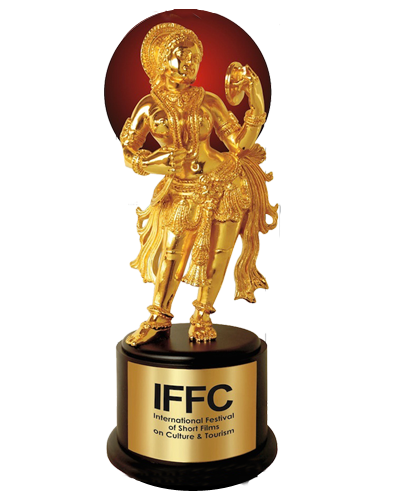 SUBJECT :
Subject of the film may be Culture and tourism of any tribe, group, country …
ATTENDING IFFC – V
We will appreciate if you would like to attend IFFC-V as a film-maker, Film-enthusiast or simply to witness this great cultural event. Please write or email us.
There are many opportunities, press conference, Media conference, Panel Discussions, Parties,
Entertainment programmes….